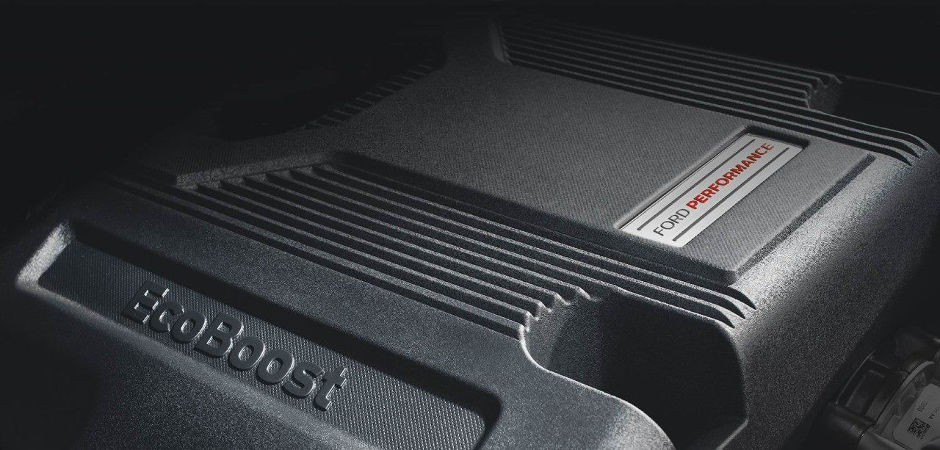 What is Ford EcoBoost® Engine Technology?

Ford EcoBoost® engine technology was designed to help your Ford car, truck, or SUV operate at peak performance. Direct gas injection, turbocharging, and twin independent variable cam timing give EcoBoost® engines the improved fuel economy and power output you've been looking for. Continue reading to learn precisely how Ford EcoBoost® engine technology can enhance your daily drive.
If you have any questions you'd like to discuss with one of the team members at our Ford dealership in Galion, OH, take a moment to give us a call at (888) 683-4313 and we'll gladly provide answers.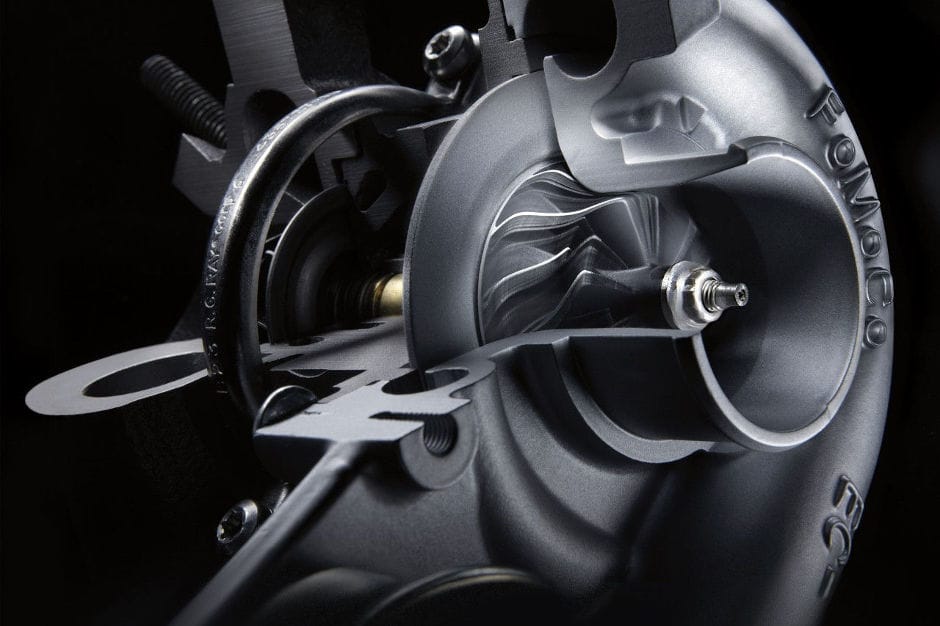 What is Ford EcoBoost®? | Turbocharged Performance
A turbocharged 4-cylinder EcoBoost® engine has the ability to produce the muscle of a V6 engine. The turbocharged engine design boosts power by improving internal efficiency. To rotate the engine's turbine, energy that's typically lost through an engine's exhaust is reused. The turbine works with a compressor to help the engine take in more air than a regular gas engine, which generates a boost in power output.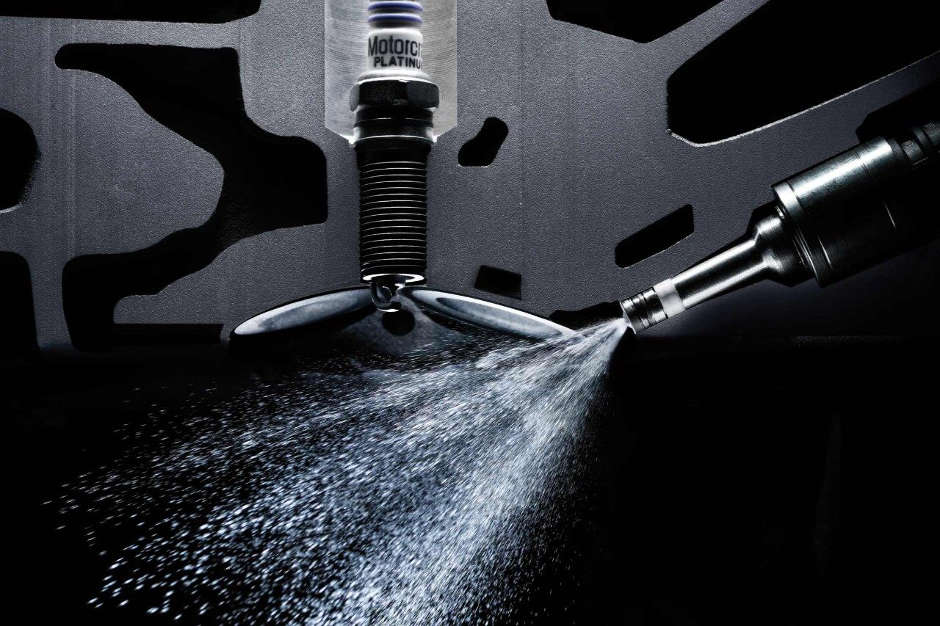 What is Ford EcoBoost®? | Direct Fuel Injection
Combustion is the chemical reaction resulting from air, fuel, and pressure mixing together, which is how car engines produce power. Instead of fuel and air mixing together in the intake port before reaching the combustion chamber, a fine mist of fuel is injected directly into the combustion chamber, decreasing the amount of fuel wasted.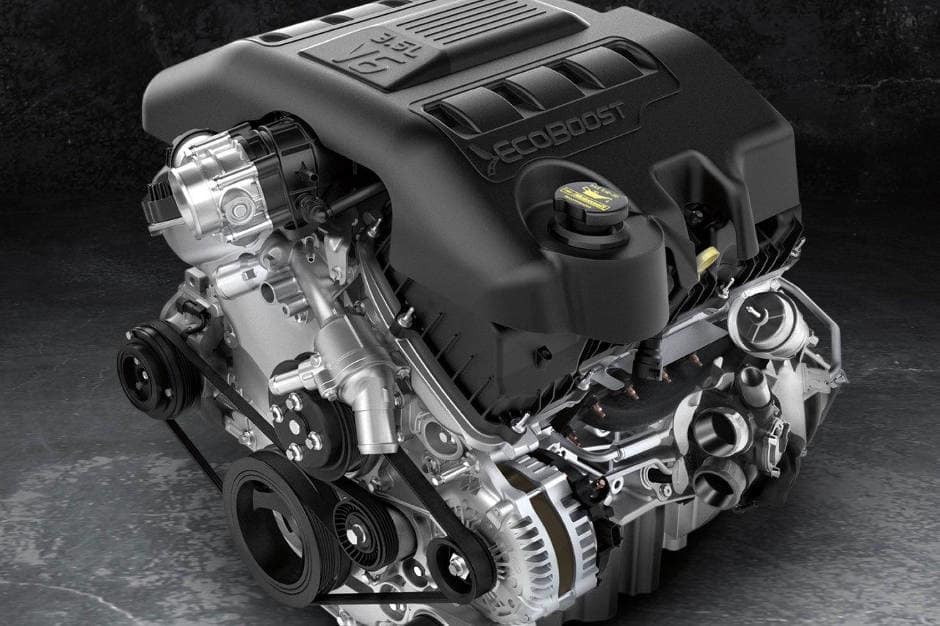 What is Ford EcoBoost®? | Twin Independent Variable Timing
Power and efficiency are optimized as the valves open and close with precision timing. How much they open depends on load conditions at the time, which helps the engine produce the exact amount of power you need.
Available EcoBoost® Models
Are you interested in the power and efficiency of a Ford model with EcoBoost® Engine technology? Below is a list of the Ford models available with EcoBoost® engines. Pick the model you'd like to take for a test drive and head over to our new vehicle inventory to see if we have it at our Ford dealership in Galion, OH.
Ford EcoBoost® Cars

Ford EcoBoost® SUVs

Ford EcoBoost® Trucks

2018 Ford Fiesta
2018 Ford Focus
2018 Ford Fusion
2018 Ford Mustang
2018 Ford Taurus

2018 Ford Escape
2018 Ford Edge
2018 Ford Flex
2018 Ford Explorer
2018 Ford EcoSport
2018 Ford Expedition

2018 Ford F-150
2018 Ford Transit
2018 Ford Transit Connect
Test-Drive a Ford EcoBoost® Model in Galion, OH Today!
Thanks to turbocharging, direct fuel injection, and twin independent variable cam timing, EcoBoost® engines are more powerful and efficient than similarly sized engines with the same number of cylinders. Experience the power and efficiency for yourself in a Ford car, SUV, or truck with EcoBoost® in our new inventory. You can schedule a test drive at Donley Ford in Galion, OH by calling (888) 683-4313 or completing our online form.